New Moon-Full Moon – Pot of Gold Meditation Full Course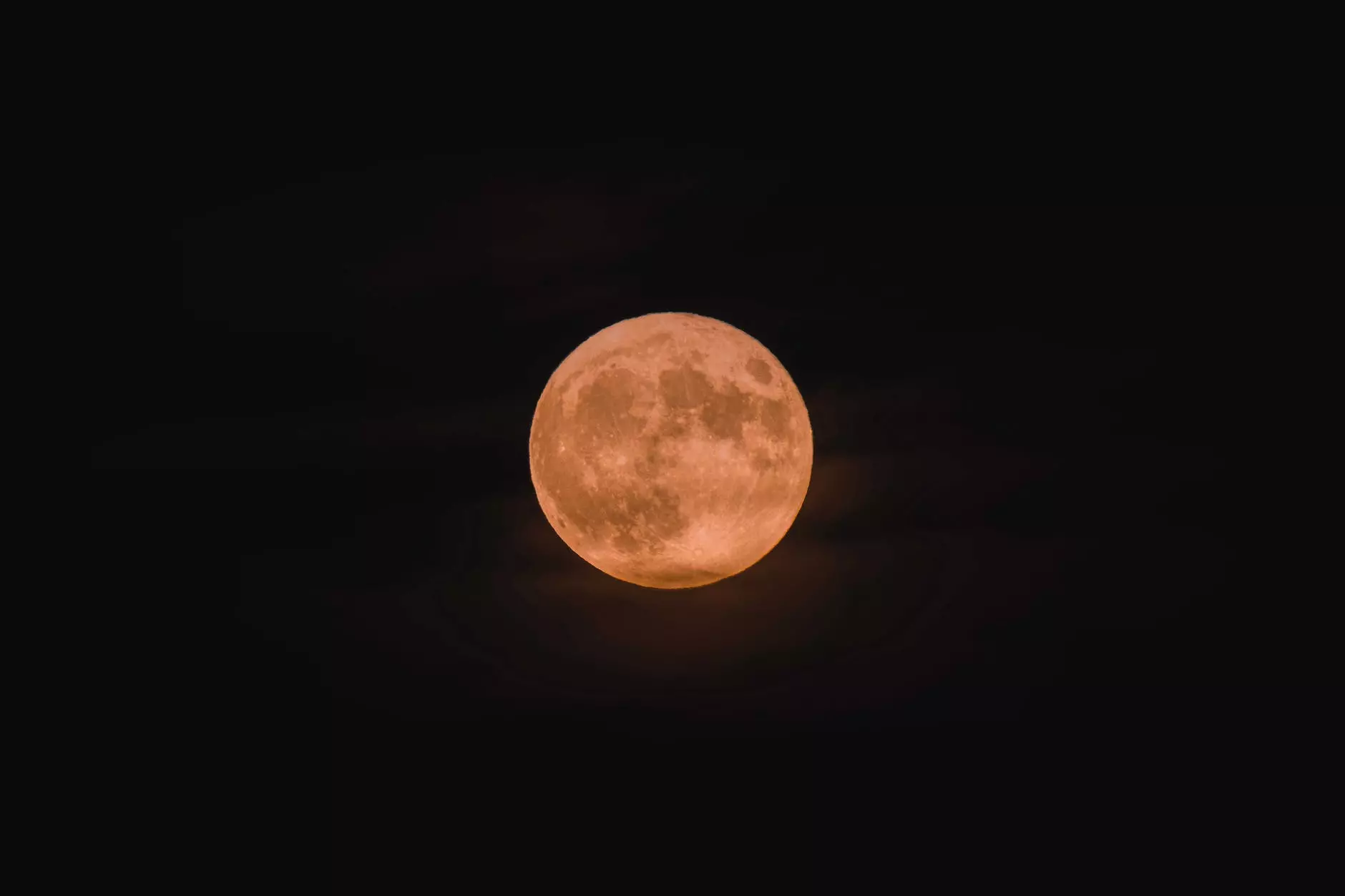 About Course
The Pot of Gold meditation was divinely guided, what was visible to my clairvoyant eyes, I narrated, for it to make it guided Meditation. Where you yourself will experience the divine presence.
The narration that came out was the direct depiction while I was meditating upon, Lord Moon, the Chandra Dev. Moon is considered one of the Nine planets, per Vedic Astrology.
The pot of gold was shown to me, to be awarded to everyone who listens to this meditation, every single person has to get their own, no sharing with family members to have it work efficiently. As I need to include the name of the person, who gets it from this course/link.
In the meditation, The Moon-god, the Chandra Dev, came with his 27 queens, Chandra married 27 daughters of Prajapati Daksha.  Ashvini,  Bharani,  Krittika,  Rohini,  Mrigashiras,  Ardra,  Punarvasu,  Pushya,  Ashlesha,  Janakam,  Pūrvaphalguni,  Uttaraphalguni, Hasta,  Chitra,  Svati,  Vishakha,  Anuradha,  Jyeshtha,  Mula,  Purvashadha,  Uttarashadha, Shravana,  Dhanishta,  Shatabhisha, Purvabhadrapada,  Uttarabhadrapada,  Revati.
They all represent one of the 27 Nakshatra or constellations near the moon. Among all of his 27 wives, Chandra loved Rohini the most and spent most of his time with her. The 26 other wives became upset and complained to Daksha who placed a curse on death.
The moon got saved by Lord Shiva's boon, but with Moon changing his size every day, from New Moon to Full Moon and Full moon to New Moon. Each and every day bears special significance. The new moon is for manifesting New, whereas the Full Moon is for, releasing the blocks or negativities coming in the path of prosperity, health, happiness, success, and spiritual enlightenment.
Show More
What Will You Learn?
Release Blocks associated with Financial Abundance

Align Chakras with having Financial Breakthrough Manifest Newly Abundant Life at a higher level of Consciousness
Course Content
Pot of Gold Meditation Full Course: Module-1
Pot of Gold Meditation Full Course: Module-2
Pot of Gold Meditation Full Course: Module-3
Pot of Gold Meditation Full Course: Module-4
Student Ratings & Reviews
No Review Yet