Navratri Meditation Full Course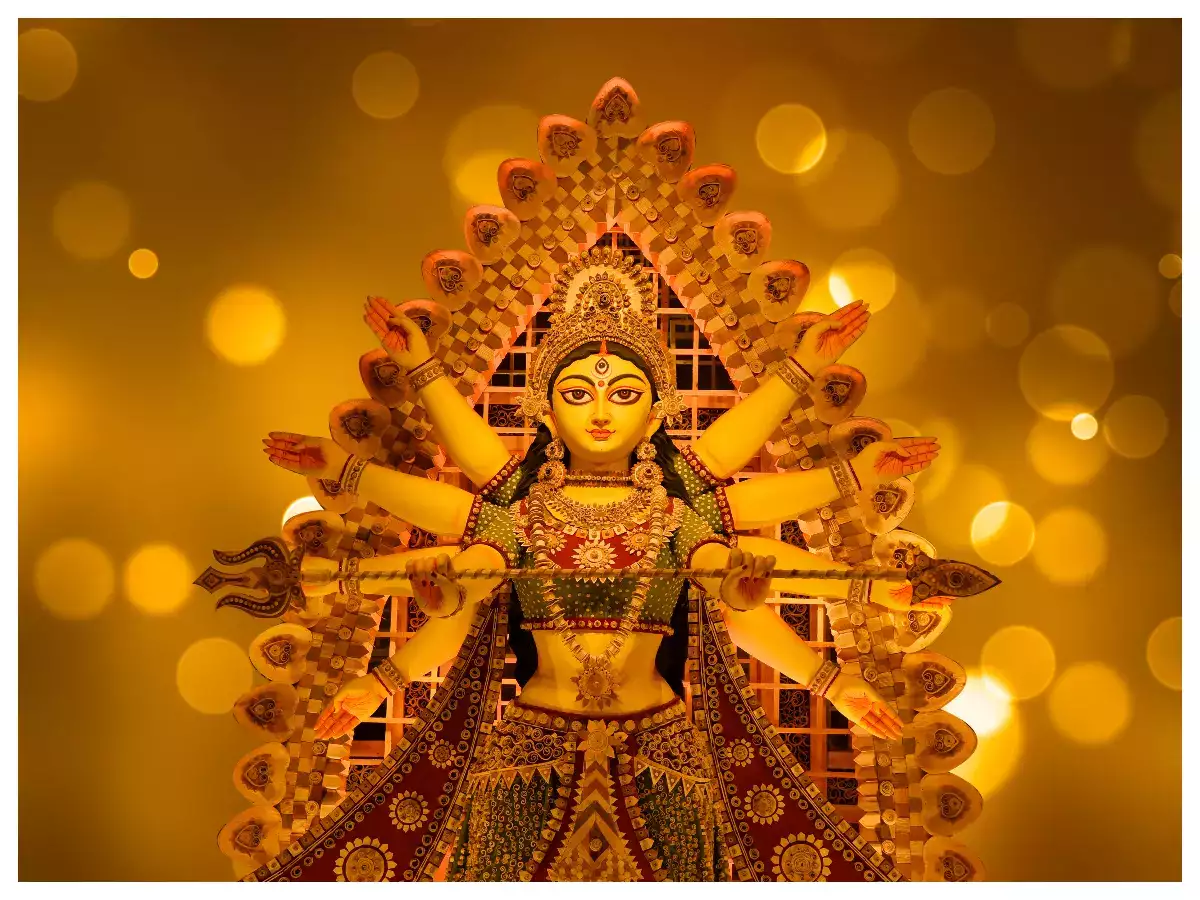 About Course
The word Navaratri literally means nine nights in Sanskrit, nava meaning nine and ratri meaning nights. During these nine nights and ten days, nine forms of Shakti / Devi are worshiped.
The beginning of spring and the beginning of autumn are considered to be important junctions of climatic and solar influences. That is why these two periods are taken as sacred opportunities for the worship of the Divine Mother Durga. The dates of the festival are determined according to the lunar calendar.
Durga, the Mother Goddess of the Hindus and a form of Devi and Shakti, is believed to have manifested in various forms, and Navadurga Maa are believed to be the most sacred aspects of Goddess Durga.
According to a Hindu tradition, it is believed that there are three major forms in which Goddess Durga manifested herself, namely, Mahasaraswati, Mahalakshmi and Mahakali who are the active energies (Shakti) of Brahma, Vishnu and Rudra respectively (without these goddesses the gods will lose all their powers).
These three forms of Durga further manifested in three more forms each, and thus emerged the nine forms of Durga, which are collectively called Navadurga or Nine Durgas.
Show More
What Will You Learn?
Meditation brings in relaxation and rejuvenates the mind and the body.

It is the resting time for the spirit in you.

It is the time when you withdraw yourself and experience silence through meditation.

Meditating around the year, normally, takes a little effort. But during Navratri, the environment is such that your meditation happens effortlessly.

If you meditate for these nine days of the Navratri festival, its effect lingers on for a longer time. It's like an immunization. You do it once, but its effect lingers for much longer.

The mantras, the chanting during Navratri, help us to get into a meditative state much more effectively.

This rejuvenates us, and the energy gets carried forward for many months
Course Content
Navratri Meditation Full Course: Module-1
Devi Maa Shailaputri 'Daughter of Himalaya'
Navratri Meditation Full Course: Module-2
Navratri Meditation Full Course: Module-3
Navratri Meditation Full Course: Module-4
Navratri Meditation Full Course: Module-5
Navratri Meditation Full Course: Module-6
Navratri Meditation Full Course: Module-7
Navratri Meditation Full Course: Module-8
Navratri Meditation Full Course: Module-9
Navratri Meditation Full Course: Module-9
Student Ratings & Reviews
No Review Yet