Money Chakra Ancestral Healing Course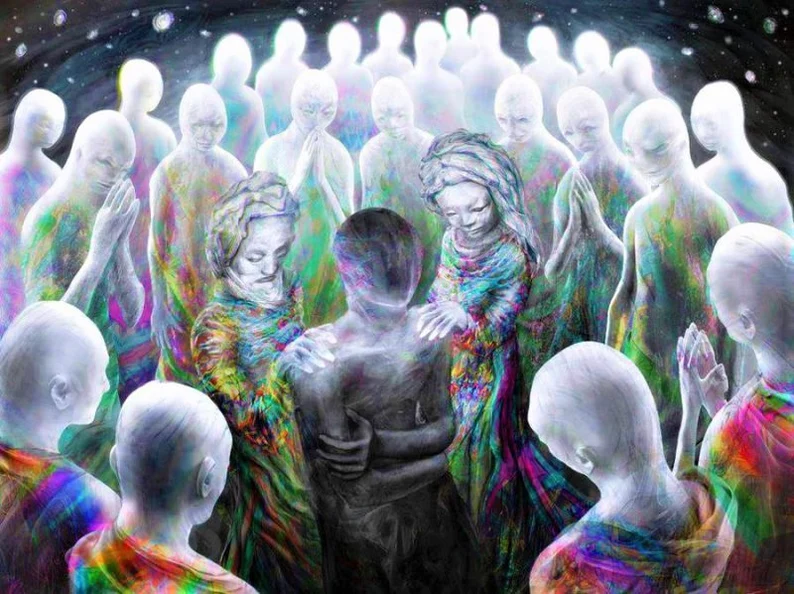 About Course
What are Ancestral Patterns?
The concept of ancient ancestral errors that are of collective and karmic origin is termed as ancestral patterns. Any dissonance or disease is the consequence of and subject to three influences and inheritances,
our own personal past (because of our multiple reincarnations, we are our own ancestors too),
familial past (ancestor within karmic group), and
mankind's past. (collective ancestry).
Both negative and positive patterns of our ancestors influence our present life with issues concerning health, wealth, and wisdom.
The dysfunctional ancestral patterns of abuse, poverty, abandonment, and lack of self-esteem, as well as the functional patterns of wisdom, health, and happiness, both are inherited subconsciously.
But the bright side is that by increasing our connection with Spirit, the Divine, Creator or Supreme consciousness, we can free ourselves from these ancestral patterns, we can retrieve the power to control our present and future, and that of our children, grandchildren, and future generations.
Show More
Course Content
MONEY CHAKRA ACTIVATION THROUGH ANCESTRAL HEALING: MODULE
TRANSMUTING THE OLD PATTERNS INTO LUMINOUS LIGHT
MONEY CHAKRA ACTIVATION THROUGH ANCESTRAL HEALING: MODULE 2
Student Ratings & Reviews
No Review Yet