Manifest Infinite Wealth with Mirror Healing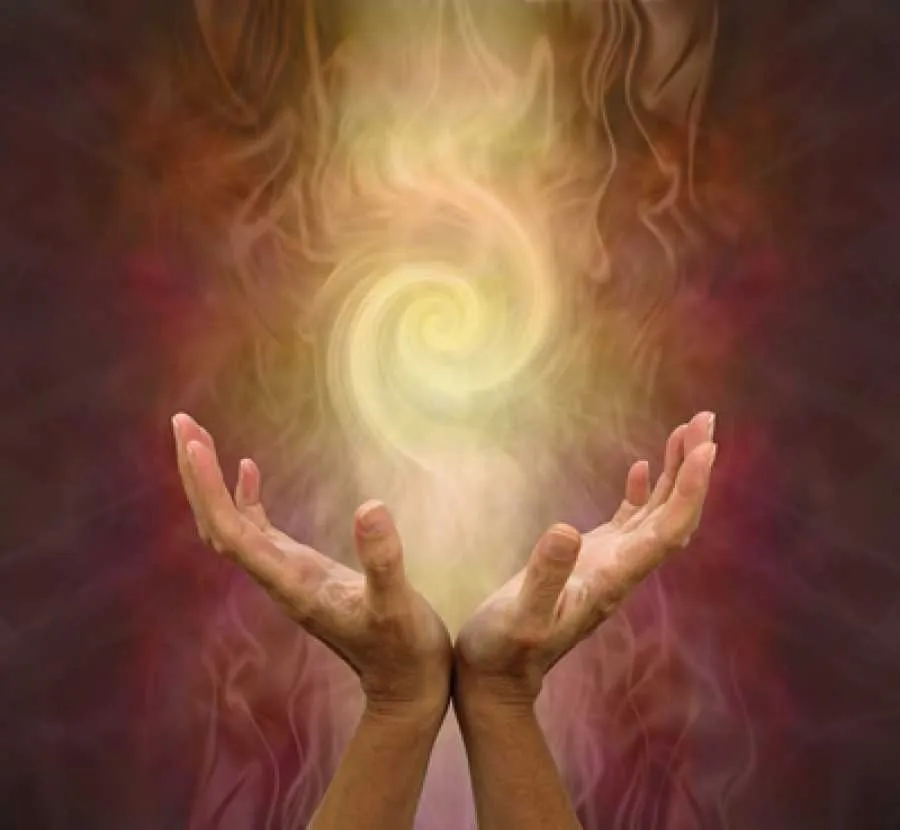 About Course
Description:
Are you ready to transform your financial reality and harness the limitless power of Mirror Healing? Dive into the extraordinary world of abundance and prosperity as you embark on a journey to "Manifest Infinite Wealth with Mirror Healing."
In this transformative course, you'll discover the ancient art of Mirror Healing, a unique practice that taps into the universe's boundless energy to attract wealth and success into your life. Through a blend of guided meditations, practical exercises, and powerful mindset shifts, you'll learn how to align your inner and outer worlds, unleashing the full potential of your financial desires.
Our comprehensive program offers:
1. Mirror Healing Mastery: Gain a deep understanding of Mirror Healing techniques and rituals that have been used for centuries to manifest wealth effortlessly.
2. Abundance Mindset Training: Unleash the power of your subconscious mind to reprogram limiting beliefs and align your thoughts with abundance.
3. Practical Wealth Strategies: Learn actionable financial strategies that complement Mirror Healing, helping you make the most of your newfound prosperity.
4. Community and Support: Join a thriving community of like-minded individuals on a similar journey, fostering connections and mutual growth.
5. Unlimited Wealth: Explore how Mirror Healing can help you manifest not just financial wealth, but also abundance in health, relationships, and overall well-being.
Whether you're seeking financial stability, freedom, or the means to pursue your dreams, "Manifest Infinite Wealth with Mirror Healing" is your gateway to a life of abundance. Embrace the power of reflection, align with the universe, and unlock the limitless wealth that awaits you.
Don't miss this opportunity to rewrite your financial story and manifest the life you've always dreamed of. Join us on this extraordinary journey to manifesting infinite wealth today!
Show More
Course Content
Manifest Infinite Wealth with Mirror Healing
Magic of Manifesting Money
Student Ratings & Reviews
No Review Yet