How to Activate Money Chakra Full Course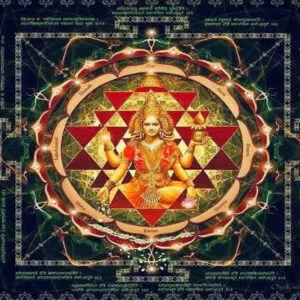 About Course
Discover The Secrets to Unlocking The Full Potential Of Your Chakras For A Life Filled With Abundance, Wealth, Optimal Health And Unlimited Energy!
What Will You Learn?
Powerful Cosmic Healing technique will be shared for participants to meet your personal Angelic Divine Guide, who will stay with you all your life and beyond. Psychic abilities will be enabled or enhanced.
Course Content
How to Activate Money Chakra Full Course: Module-1
Unlock Chakras for unlimited wealth
How to Activate Money Chakra Full Course: Module-2
How to Activate Money Chakra Full Course: Module-3
How to Activate Money Chakra Full Course: Module-4
How to Activate Money Chakra Full Course: Module-5
How to Activate Money Chakra Full Course: Module-6
How to Activate Money Chakra Full Course: Module-7
Student Ratings & Reviews
No Review Yet