How to Activate Chakra Full Course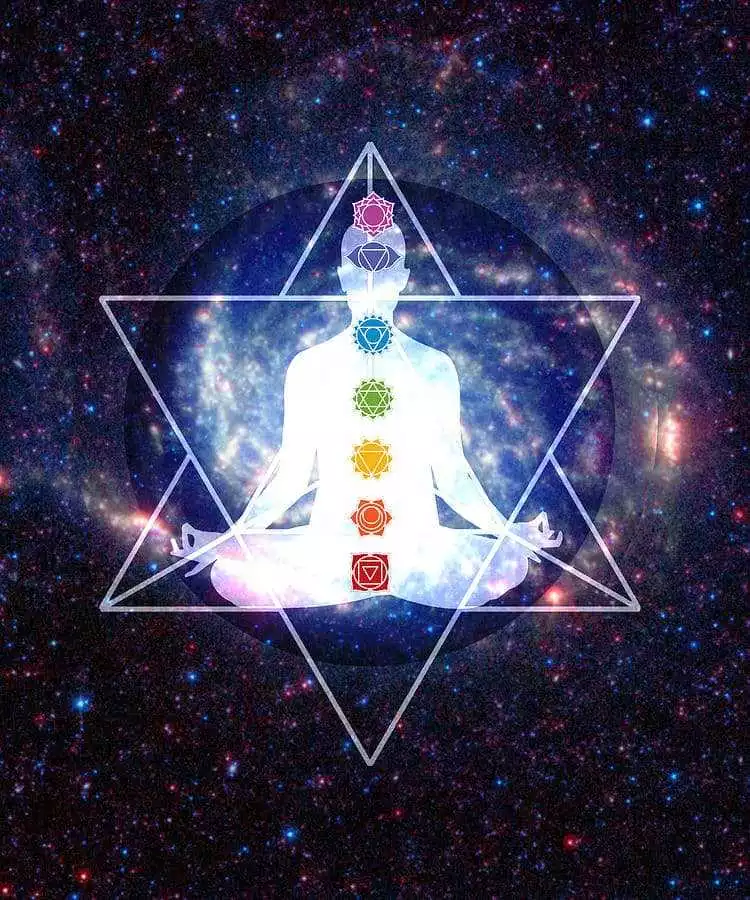 About Course
Even though everyone was born with a perfect set of balanced chakras, they are constantly bombarded by various elements that slowly corrode their chakras as they grow up. 
Fortunately, there is a way to protect yourself against all these chakra-damaging elements, and heal your chakra imbalance with a few simple practices.
Chakra Secrets is a simple yet highly impactful guide that will teach you chakra balancing techniques so you'll be able to heal your chakras into perfect alignment and attract wealth and abundance into your life.
What Will You Learn?
Strengthen the immune system

Improve cognitive abilities: memory, concentration, and attention

Provide greater resilience

Give emotional stability and relaxation

More clarity

Mindfulness

Stress relief

Eliminate muscle tension

Promotes recovery from fatigue

Promotes restful sleep

Generates a feeling of well-being

Helps improve self-esteem.

Reduce emotional stress.

It favors the breakdown of recurring negative thoughts
Course Content
How to Activate Chakras
How to Activate Chakras

Basic Chakra & Grounding Meditation

Chakras Sadhana

Human Chakras and Koshas
Student Ratings & Reviews
No Review Yet