Everyone and everything coming into your life has an entry and exit time.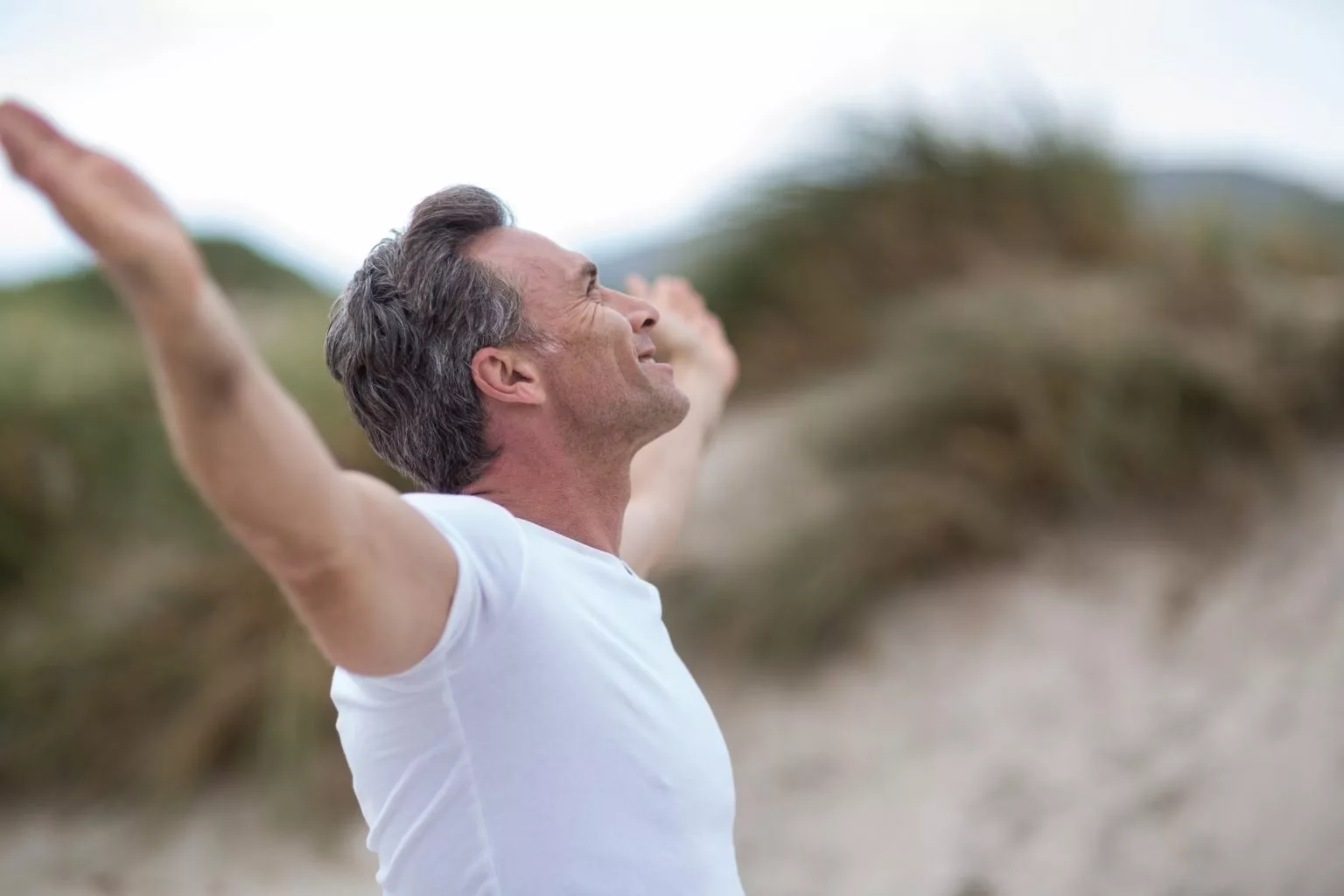 I am for Human empowerment…
Not Women Empowerment or Men Empowerment
Suffering is not male or female ..
My question is, don't men need empowerment and wisdom?
Don't men have a need for genuine love and emotional support?
Don't men cry over their broken relationship?
Don't men go through financial hardship?
Don't they suffer physical pain?
Why this bias then, the word women empowerment, cringe me.
let's be proponents of peace, love, health, and happiness for all Humans irrespective of their gender.
Men don't be shy, about touching their core, or attending, yoga and meditation classes. Learning soft skills, creative, tools, and techniques soothes your soul and brings you relaxation.
Victim and victimizers can both be male and female. I have seen mothers crying for their sons. For the atrocities done by their partners.
I grew up with wonderful men and women, and I know, the right balance of both energies contributing to a relationship, brings overall synergy. But if one gender is suffering be it male or female ..a household will go in imbalance .. can't even talk about what will happen to this planet or universe.