Everyone and everything coming into your life has an entry and exit time.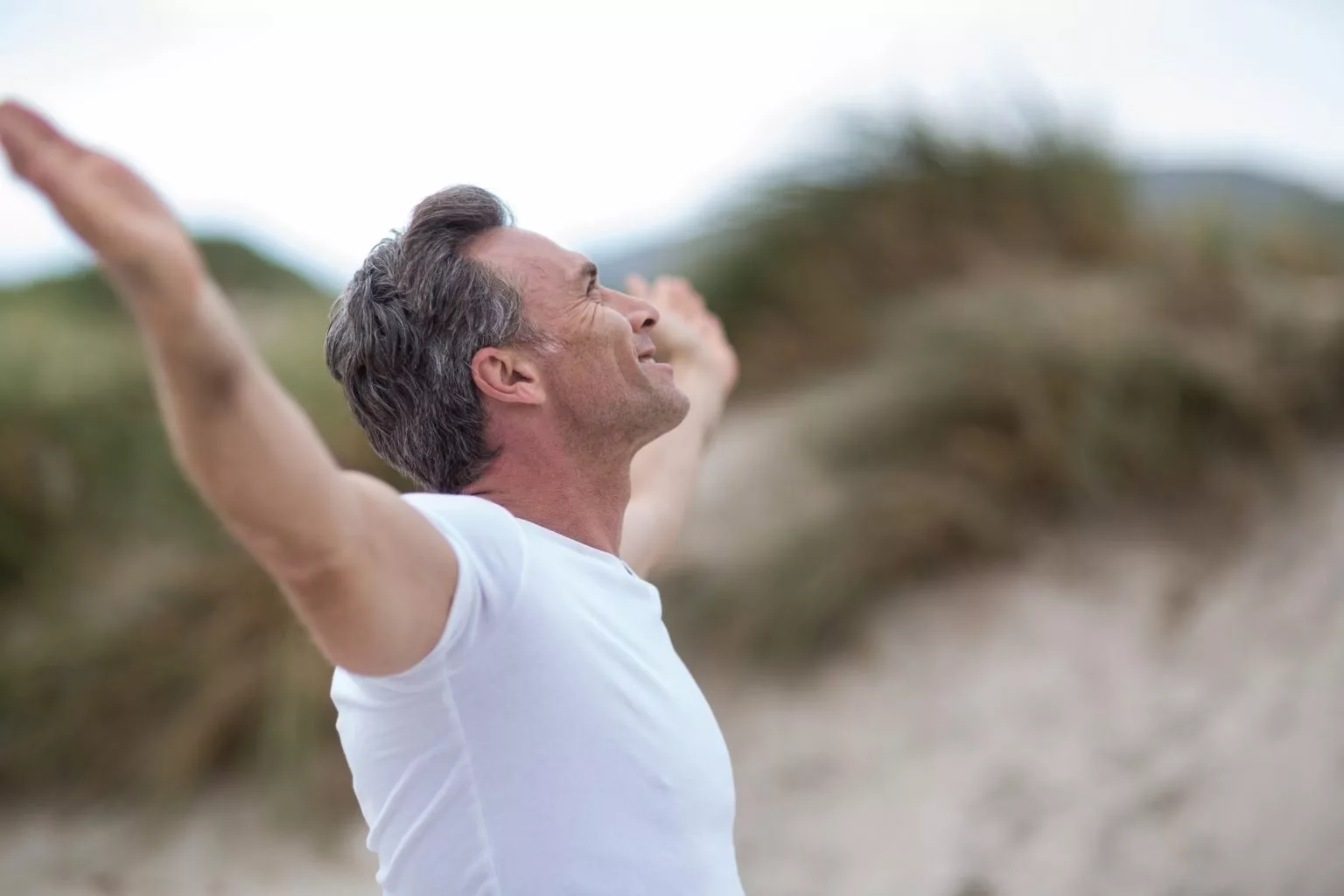 Be it your family member friend or a piece of furniture.
Please please take very good care of them, treat them with the best you have, believing God has given you the opportunity rather responsibility to take care of his part of the soul.
Do not try to own anyone in your relationship, be the server.
You are just made responsible for the fulfillment of some of their needs, you can be a true friend philosopher guide cheerleader provider loved one depending upon what role is assigned to you. Never ever become a tormentor, especially parents, if you become one, try to erase it with your good deeds ASAP.
Provide a selfless service to each one of them to the best of your capacity, without expecting anything in return, and keep your trust in the supreme.
Fulfill your responsibility with utmost sincerity honesty and best intent. The award may come sooner or later, this lifetime another lifetime. But this will save you from lots of unnecessary pain and suffering today.