Use herbs in your food on a regular basis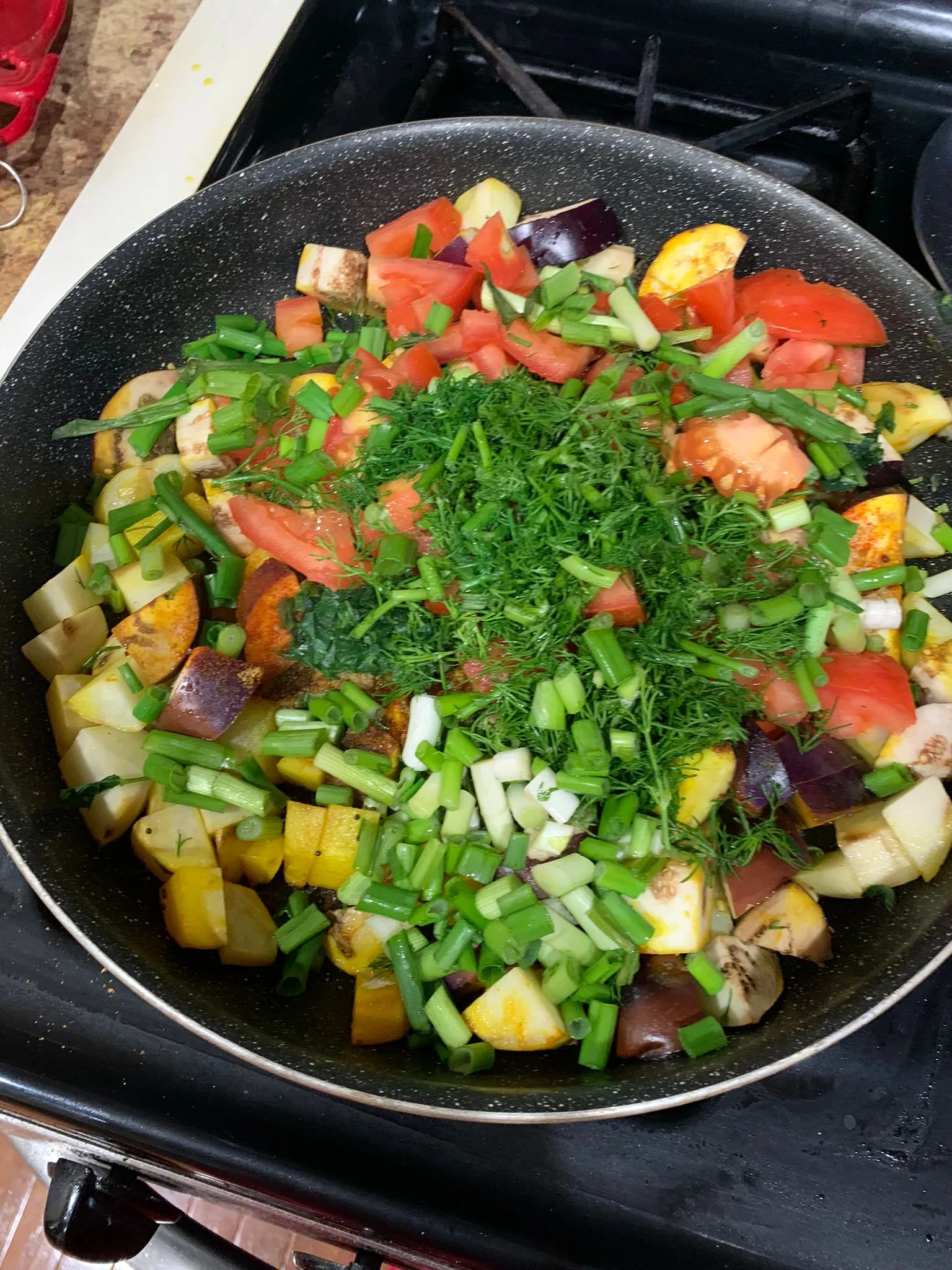 You can incorporate herbs in herbal teas, chutneys topping of salad, veggies, and daal
One herb that I highly recommend is Dill.
Suva in many places.
Highly detoxifying, packed with antioxidants and diuretic properties.
But it needs little cooking. If you are using it for the first time, you will have to use a very small quantity for it has a strong aroma, which you would either go, ga ga over it.
You should not eat food that does not bring saliva into your mouth. You will not be able to digest it.
Eat fresh, Eat Healthily.
Use as little as possible, refrigeration and microwaving.
And you all Know, plastic, nonstick is also a super NO, again do as much as possible.
We cannot stop living for the fear of dying.
So happy cooking and eating.