We passionately heal, sensitively care, delicately support, patiently guide, competently restore, skillfully prescribe, intently encourage, intensely inspire while compassionately focusing on the well-being of everyone in our vicinity. While adhering to the paramount healing process, we ensure perpetual health subsequently.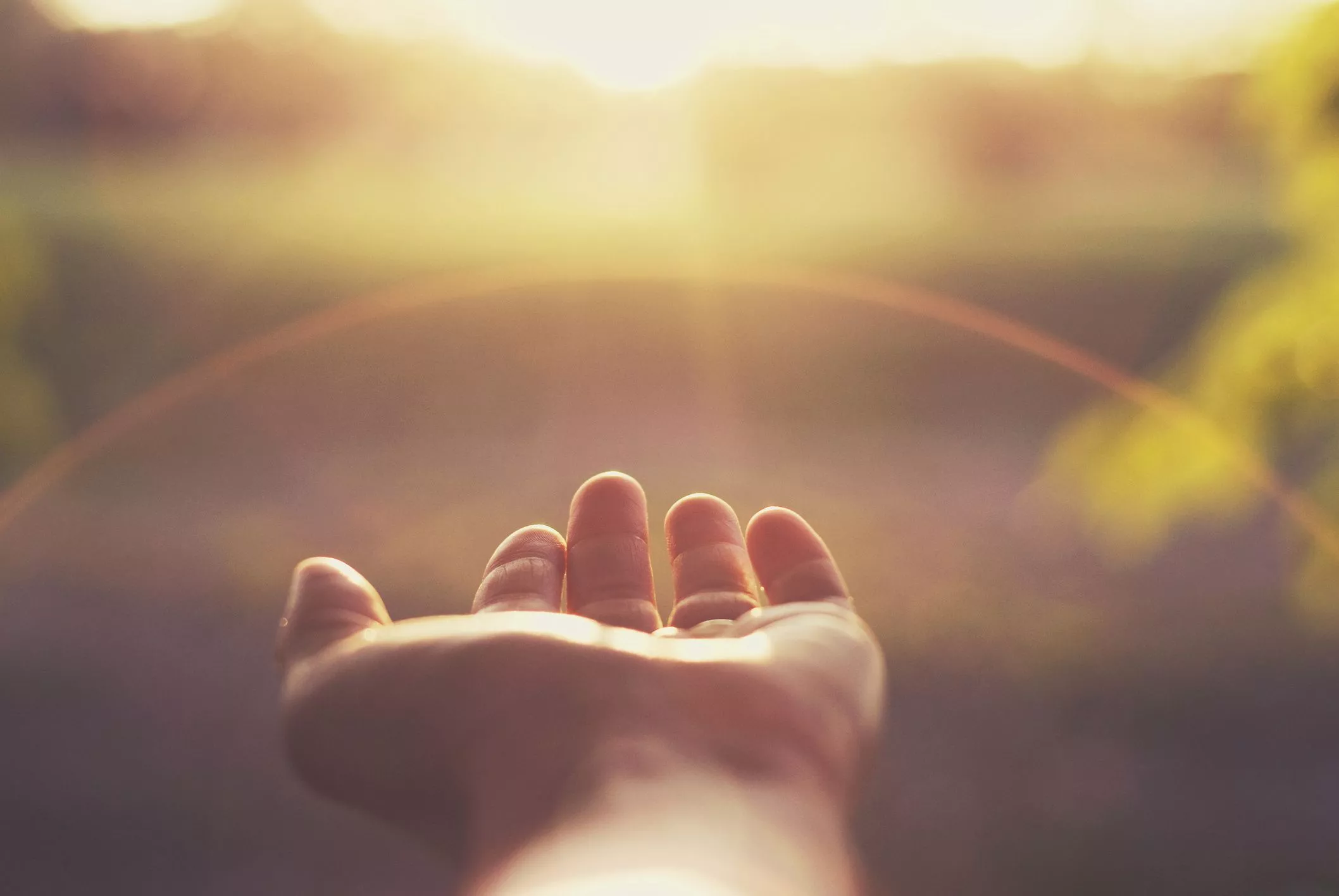 The nine-step healing process includes:
Consultation (holding space to discuss the issue and to comprehend the root cause of the sickness or moodiness)
Diagnosis (communicating to disclose the examined underlying distress behind the overlying concern)
Counseling (empathetically providing viable solutions and resolutions within appropriate treatment protocol)
Detox (withholding judgment facilitating to eliminate physical, mental, and emotional toxins and patterns)
Energy Medicine (supervision to remove the blockages and restore cellular health)
Diet Therapy (directions for nutrition)
Yoga & Breathing Exercises (reestablishing flow of energy through all channels and meridians)
Meditation (guidance to connect with the Universal Source and Peace within)
Satsang (soothe and loving company of divine, truth, self, mother nature, and like-minded inspiring people)
The Healing process may typically range between the duration of one to thirty days; however, it might take longer subject to the type and grade of problem or type of service required or selected.